Discover more from Pradologue Newsletter
Every Friday, I share one essay and 10 interesting things that will help you become healthy, wealthy & wise.
Over 4,000 subscribers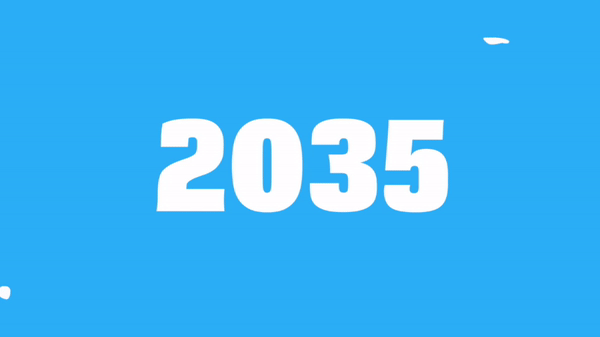 Hey Guys,
How was your week? Did you try something new?
4 Things I thought worth sharing with y'all
1. I posted this tweet couple of days ago 👇
This is one of the questions which I constantly ask to all the great minds.

I was at an International Conference last year and I asked this question to lots of people since then this became one of my favorite questions.
One of the very interesting answers I got was: BOREDOM
Then I kept thinking about it… maybe he's right.

What if everything gets automated…

GPT-3 or 33 & Robots everywhere etc.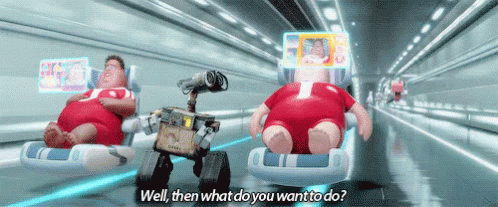 2. Few common answers I got were:
Climate Change

Technology

Finding friends or partners (WHAAAAT)

Parents know how to use technology (No more Incognito bois)

Short Attention Span.
Few points here make sense like Global Warming, Technological Advancement, etc.

I think the Short Attention Span is not one of them. (Hear me out)

Let's say I go to a 4-year-old kid, and talk to him about politics. would you listen? Hell no.
Why, Because the kid got a short attention span? He's 4 yrs old bruh.

And I think the right answer is we don't have an issue or will have an issue with shorter attention span we might have an issue with "SHORT INTEREST SPAN"

Tell that 4-year-old a story - he'd ask for more.
If attention was an issue, reading books wouldn't even be a thing.
"Our interests define our attention" - I told this to myself.
---
So what can we do about it? How to get ready for 2035?
Check out this video series by Kevin kelly

One of the things he shares is that most of the jobs today didn't exist 10 - 20 years ago and most probably the jobs today won't exist in 15years (2035)

The most important thing I realized was from this video The Future of Schools and Learning
"Learning how to learn"
To understand what's coming next we need to be quick and adaptable.
If tomorrow the world says drones are the next big thing… anyone who learns how to fly a drone will get a job and the one who don't know how to learn something will miss the wave.
What do you guys think? What issue will we face in 2035?
---
3. Few Interesting Things:
Question of the week: What's a skill you always wanted to learn? 
4. "Isn't it beautiful to realize that everything we do today will become a story for our grandchildren." - me
---
If you learned something new, please subscribe for more
Want to see the archive? There you go
Let's make this newsletter a little less tiny, Share it with your homies.
Much love,
Prado.
Twitter | Instagram

Leave a little "♥️" for me, would you :)