Discover more from Pradologue Newsletter
Every Friday, I share one essay and 10 interesting things that will help you become healthy, wealthy & wise.
Over 4,000 subscribers
Don't keep up, Catch up
In this week's newsletter: How to not keep up, Netflix's Ta-dum sound, Don't save: Invest & many more...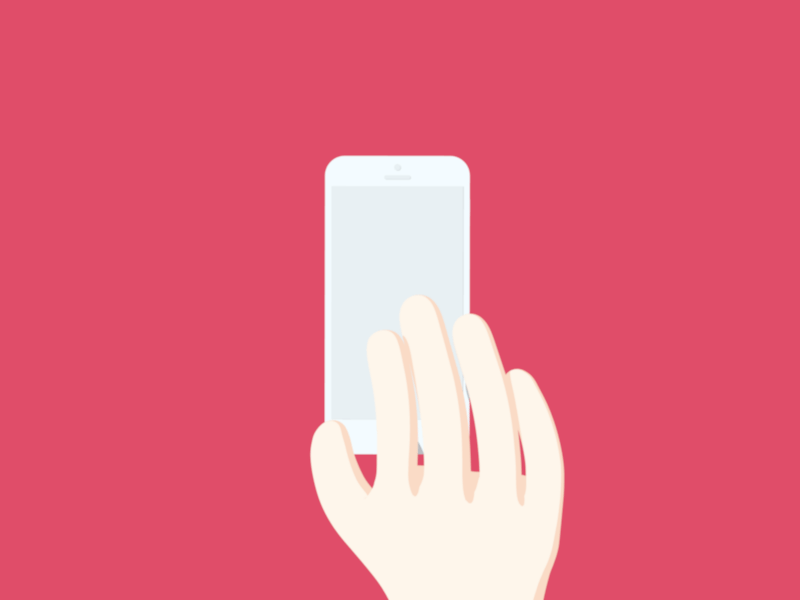 Hey Guys,
What's happening?
4 Things I thought worth sharing with y'all
1. The more I use social networking & social media platforms, the more I get jealous of my friends & people I follow.

Somewhere on the way, we got stranded and started keeping up with each other rather than catching up.


We all have experienced this
When we follow someone the goal is to stay in touch with the person, then we see them going to
International trips with family (or just travel)

Buying new In-demand products,

Trying out the costly clothes,

Having a partner (ugh the 'Just started' Relationship couples are just too much)

3 Things to keep private: 1. Love Life, 2. Income, 3. Next Move.

Going to rich restaurants and parties (Pre-COVID era)

Driving costly rides.

Dude showing off his money on how much he made through selling face masks (Sitting home)
and so many more…
We get jealous all the time and start thinking about how boring our life is.
It's like taking "Get-Me-Depressed" Pill EVERY SINGLE DAY
2. How to stop it?



If you know me I'm a person who likes to keep my Information Diet very strict.

Here are a few things that worked for me:
Dopamine fast

If not, try "Digital Detox"

Unfollow toxic people (Who's content is bringing no value to you)

If not, try "Muting everyone on IG" both posts & story

The best part about this is that IG doesn't show me all the stories automatically
I can see their content only if I want to.

And I don't do it on people I just followed… this way all their content comes to front automatically and I check them out for a couple of days
If the content is good… I keep them for a week, if not "MUTE"


Which one have you tried before or which one would you like to try?
Share your experience, It'll help me in my research.
3. Few Interesting Things:
Question of the week: What are the few inspiring short stories you remember? Answer below and I'll reply with mine
Quick hack:-

Step 1: Cut the A4 sheet into 8 small pieces.
Step 2: Keep them in different places in your room or house
Step 3: Repeat.
Ideas and thoughts can come to you anywhere, don't waste time in finding paper to write it on.
Black Eyed Peas 'Action' video [Don't watch it] Hahahaha.
4. "The only time you should keep up with other people is while reading books." - Prado
---
If you liked this newsletter please subscribe :)
Want to see the archive? There you go
Share this newsletter with people you love and with people you don't
Much love,
Prado.
Twitter | Instagram

Smash that heart button as Hulk does