Discover more from Pradologue Newsletter
Every Friday, I share one essay and 10 interesting things that will help you become healthy, wealthy & wise.
Over 4,000 subscribers
Hey Guys,
How are you doing this week?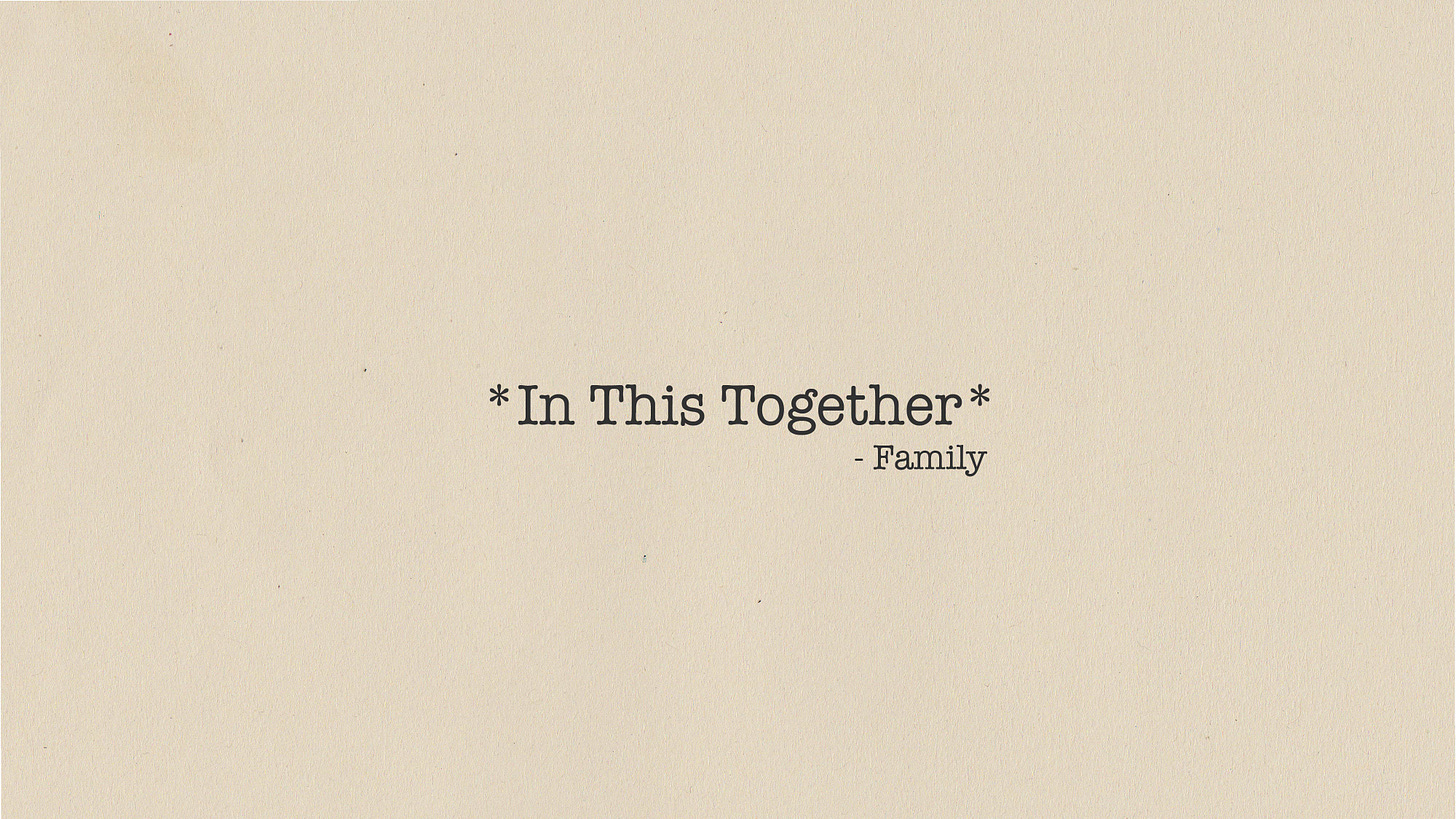 4 Things I thought worth sharing with y'all
1. When the lockdown started, one thing that happened almost everywhere: Spending more time with family.
Family is probably the happiest feeling/emotion ever.
When we find ourselves in a problem or in a bad shape, the first people we get in touch with is our family. (When we lost money, a bad break-up, need help)
"If we don't take care of our own, who will?"
2. Why "IN THIS TOGETHER"?
I recently realized that every single thing we do, say, or think goes to our subconscious mind.
Our subconscious mind cannot really understand the difference between negative & positive things.
When the fortune-teller says, "You'll die in 6months"
He is not reading your future but merely just planting a seed in your subconscious mind.
The person keeps thinking about it and eventually die.
We all experienced this before… we think about something or we want something to happen and out of nowhere it happens.
Then why don't we use more positive words?
Well, we are surrounded by millions of distractions and hateful information
For few, Negativity is the oxygen (News channels, Social media)
We all need to learn how to ignore that vibe and use words that keep us going in the right direction.
Few words/sentences that keep me on track:
IN THIS TOGETHER

LEZGOOOO 🚀

F*ck it, I'll do it myself.

YES

The world is yours (Nas)

Outwork

Watch me now

Whatever it takes
What else would you add to this list?
And hey, don't forget
YOU AND ME, We are

IN THIS TOGETHER
---
3. Few Interesting Things:
World's longest bus route (London - Calcutta) in 1960s

Picture of the week:-
The most intelligent picture ever taken: Participants of the 5th Solvay Conference on Quantum Mechanics, 1927.

17 of the 29 attendees were or became Nobel Prize winners.
Marie Curie, the only woman, had won in two separate scientific disciplines.

Found this on Twitter
"Koyaanisqatsi" Must Watch 1982 Documentary (here)
---
4. "Do things that you love and love things that you do" 
(Share this on Twitter)
---
Loved this newsletter, Support me by getting a StoryCards subscription.
Or you can click this button and buy me a book
This newsletter is free but not cheap (I spend lotta time writing it) please subscribe.
Wear a mask fam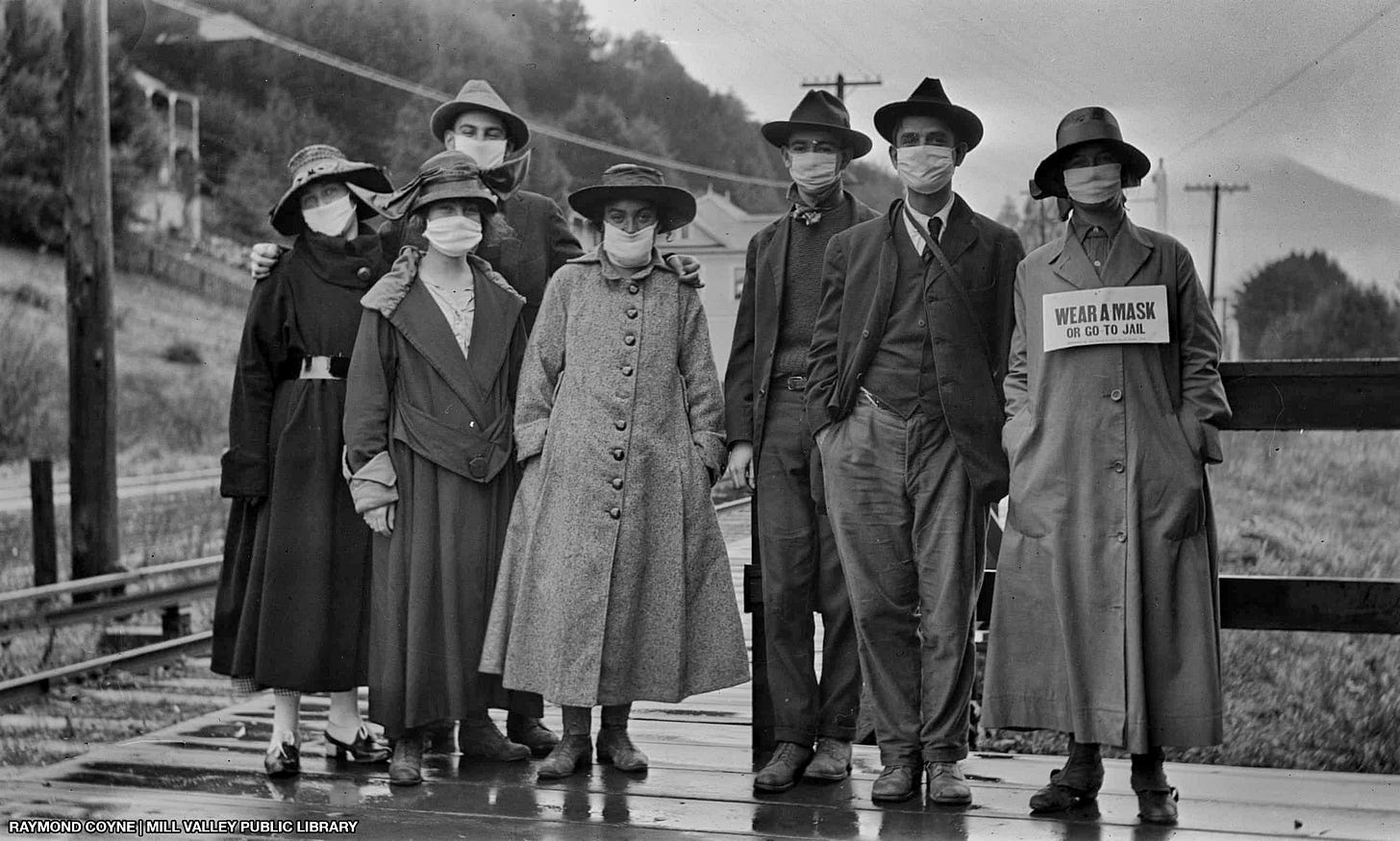 This photo was taken in California in 1918, during the Spanish flu pandemic.
We are IN THIS TOGETHER.
Much love,
Prado.
Website | Twitter | Instagram | Buy me a Book