Discover more from Pradologue Newsletter
Every Friday, I share one essay and 10 interesting things that will help you become healthy, wealthy & wise.
Over 4,000 subscribers
Hey guys,
How are you doing this week?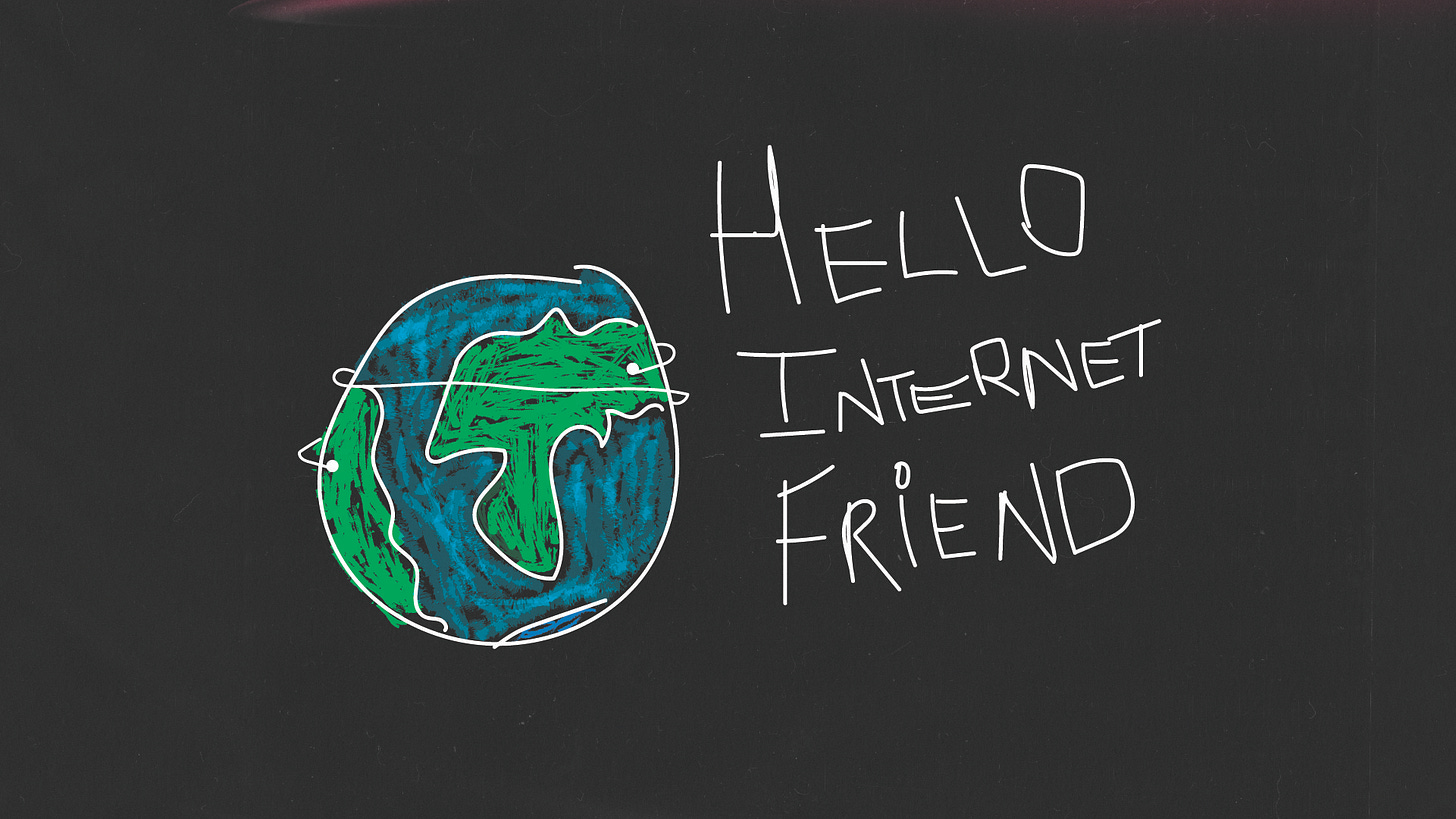 4 Things I thought worth sharing with y'all



1. This newsletter is a way for me to show you gratitude
Thank you for taking the time to read, checking out & supporting my work.

Hello Internet Friend,
Thanks for being there when no one else was.

Thanks for understanding me (I'm not easy to understand)

Thanks for supporting me when no one cared

You are thousands of miles away and you take care of me more than the people in my own city

Without you, I wouldn't have survived the quarantine (and I still can't)
We all have Internet friends.
Today might be the right time to send them a thank you note.
A text out of no-where can make someone's day.
Do it and tell me how it feels

2. One of the reasons why I wanted to thank you is because of the support and love I got after writing 4 twitter threads this week (One per day)
Which one's your favourite?
---
3. Few Interesting Things:
How Lewis Morgan Co-founded GYMSHARK (Video - Podcast)

Picture of the week:- "Power-up" check out the Juice page on my site
Question of the week: What is something you believe that other people think is insane?
Quick hack:- Always have a musical instrument around you (I have a small harmonica and getting a small piano soon)
4. "Aim for the heart, not the head." - I don't remember where I read this… But I always believed in being with Like-Hearted people over Like-Minded people
---
Liked this newsletter, buy me a coffee by getting yourself The StoryCards subscription.
Or you can click this button and buy me a book
This newsletter is free but not cheap (I spend lotta time writing it) please subscribe.
Much love,