Discover more from Pradologue Newsletter
Every Friday, I share one essay and 10 interesting things that will help you become healthy, wealthy & wise.
Over 4,000 subscribers
Hey guys,
How was your week?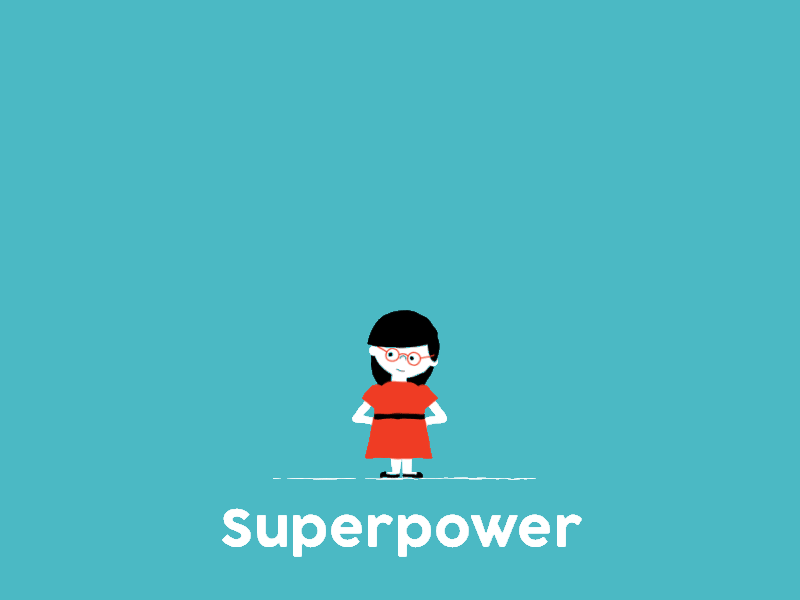 4 Things I thought worth sharing with y'all
1. If you can make someone smile, that's a superpower.
A superpower doesn't always have to be people flying around and helping someone.
Every little thing you do can be a huge thing for someone else.
"You staying up late and giving company to your Internet friend is a superpower."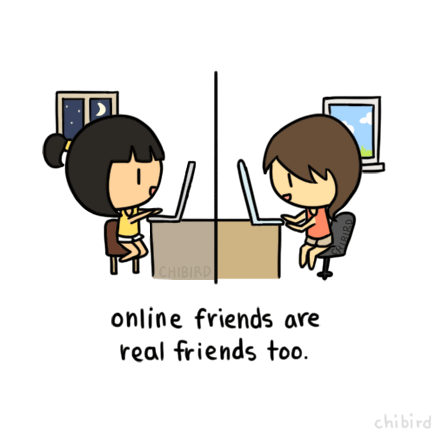 Every single thing that makes you unique is your superpower.
Share your superpower with the world, Tell us how you do it.

2. Every human has some form of superpower ⚡️
This is a twitter thread where I'm sharing all the real-life superpowers I'm encountering in my life.
"Remember, Not every hero is wearing a cape"
What's your superpower?
Share yours & I'll share mine
---
3. Few Interesting Things:
Don't ask to ask, just ask (Website)
Question of the week: Answer these three questions every morning

I am grateful for _______, _______, _______

What would make today great? _______, _______, _______

I am _______, _______, _______
Do it for a week and let me know the results.
Quick hack:- To organize your workstation use paper tape. (Easy to cut and easy to remove)

Press play to pause your thoughts (Website)

The Pleasure of finding things out (Documentary)
4. "Life is a continual process of arrival into who we are." - Maria Popova
---
WEBSITE LAUNCH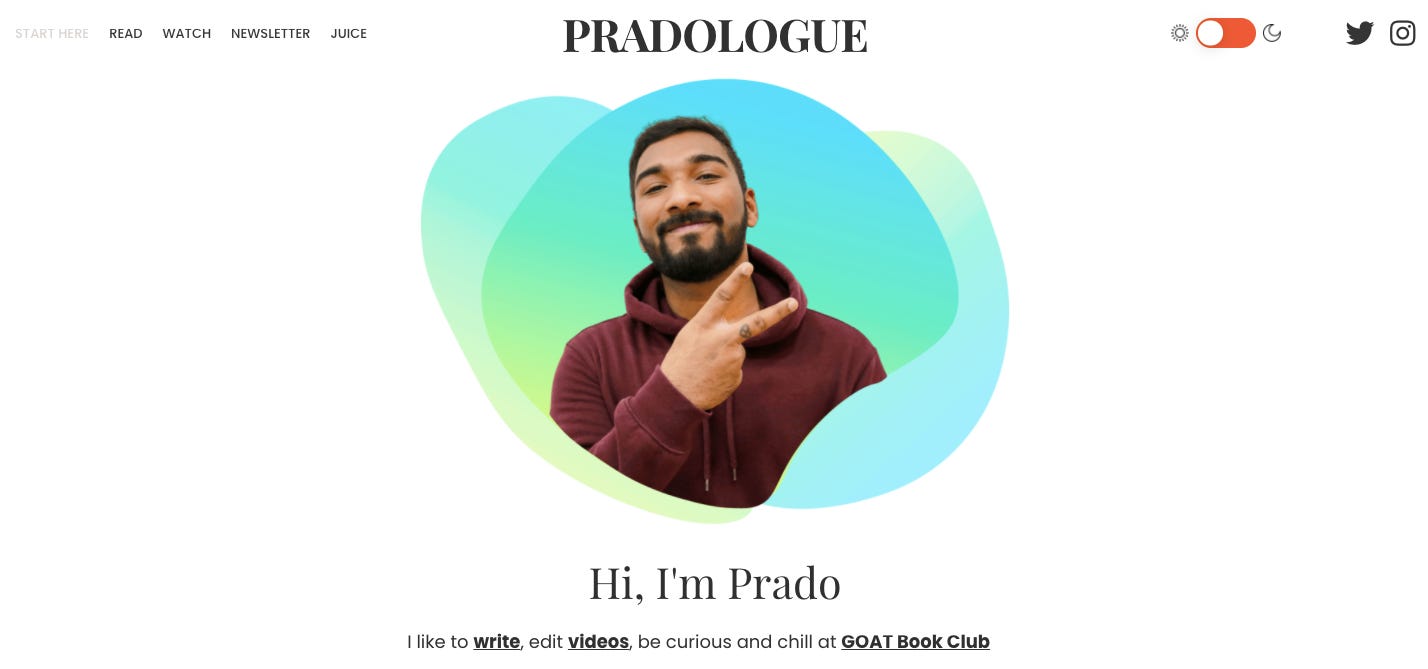 Go check it out fam and give me one honest feedback
---
Launching StoryCards soon. Stay tuned
Show some love and subscribe fam.
Want to check out the newsletter archive? There you go
Much love,